orders@contractorsdirect.com
1-800-709-0002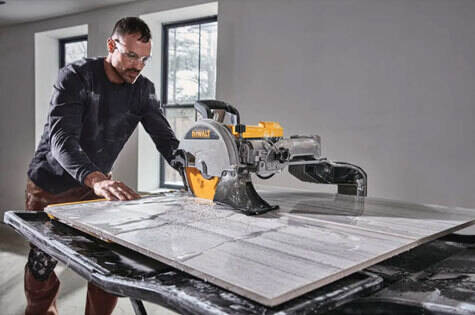 Want the best deals?
Take advantage of faster checkouts and huge savings on hundreds of everyday items with Contractor Pricing!
Register now
Special Pricing for our most
loyal customer, The Contractor!
Contractors Direct has everyday low prices on our full selection of tools for everyone. Eligible professionals can receive additional discounts on some of our most popular items when they sign up.
Why Buy From Contractors Direct?
At Contractors Direct, we strive to provide quality tools, competitive pricing and unmatched service. Our experienced staff will assist you in deciding on which tools are best suited for your application.
Our customers love the service they get from us because we take the time to talk through their needs, and select the right combination of tools. We are always ready to help. You will not find this combination of low prices, great service and sound advice anywhere else. Located in Hamden, CT, we are the leading online supplier of tile, stone, concrete & masonry tools.
Read more about us